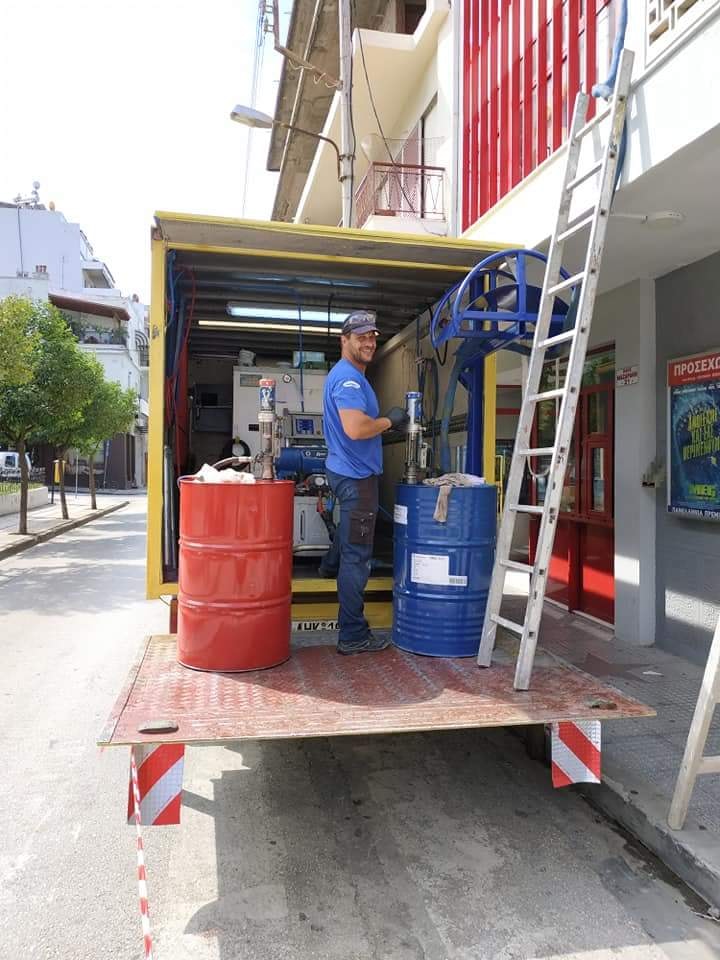 Dimitrios Zacharis
Thermal Insulation - Waterproofing - Renovations - Insulation - Alexandroupolis

The company Zacharis Dimitrios specializes in home or business renovations.
We undertake the external thermal insulation of your building, waterproofing of roofs with polyurethane or polyurea systems and exterior oil painting of home or business.
Our expert craftsmen are here at any time for you. And because we prefer to know the people we work with, you can come to meet us up close, at our store in Alexandroupolis.
Thermal facade
The external thermal insulation systems we use are the safest, most reliable and economical solution on the market. So as to avoid problems and make the right decision for your thermal insulation. We are at your disposal for any information.

Waterproofing
Polyurea spray systems are a new technology that is constantly gaining ground in the field of insulation. Due to its speed of application, efficiency and effectiveness, polyurea is applied to protect and seal surfaces.