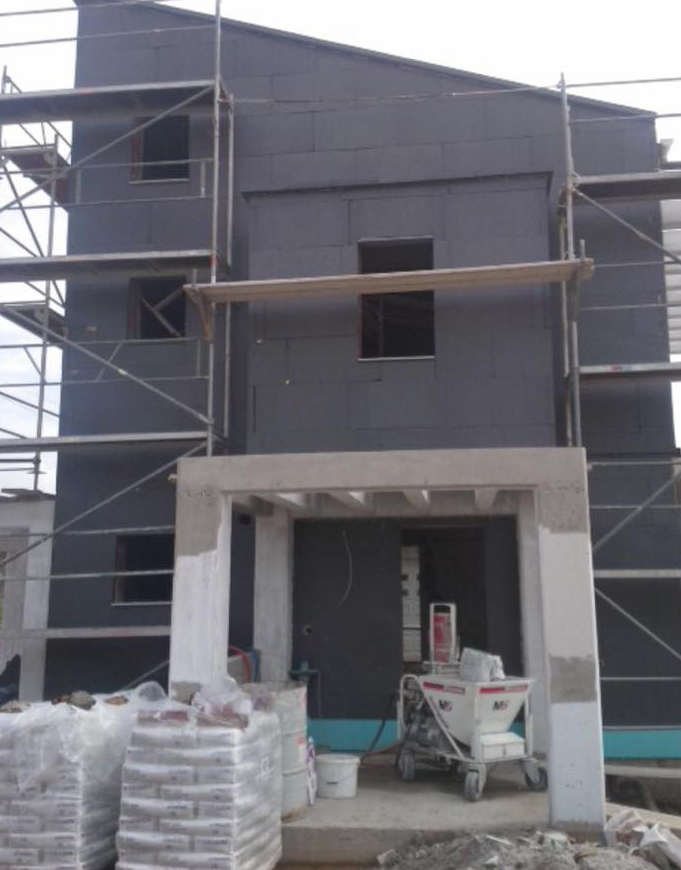 Exterior Thermal Facade Systems
Dimitrios Zacharis - Waterproofing - Renovations - Insulation - Painting Contractors - Alexandroupoli

Living in an economically difficult environment, the energy crisis and climate change are dramatically affecting our lives.
Thus the thermal insulation of buildings is a key issue in both new buildings and existing structures. The thermal insulation of each building must be reliable, done once, to perform to the maximum, need minimal maintenance and most importantly, not create problems due to defects.
From the various external thermal insulation systems on the market, the consumer must choose the best thermal insulation system to be applied in his own building. It should combine maximum energy efficiency, durability, quality of construction and an economic cost.
The external thermal insulation systems we use are the safest, most reliable and economical solution on the market. So as to avoid problems and make the right decision for your thermal insulation. We are at your disposal for any information.